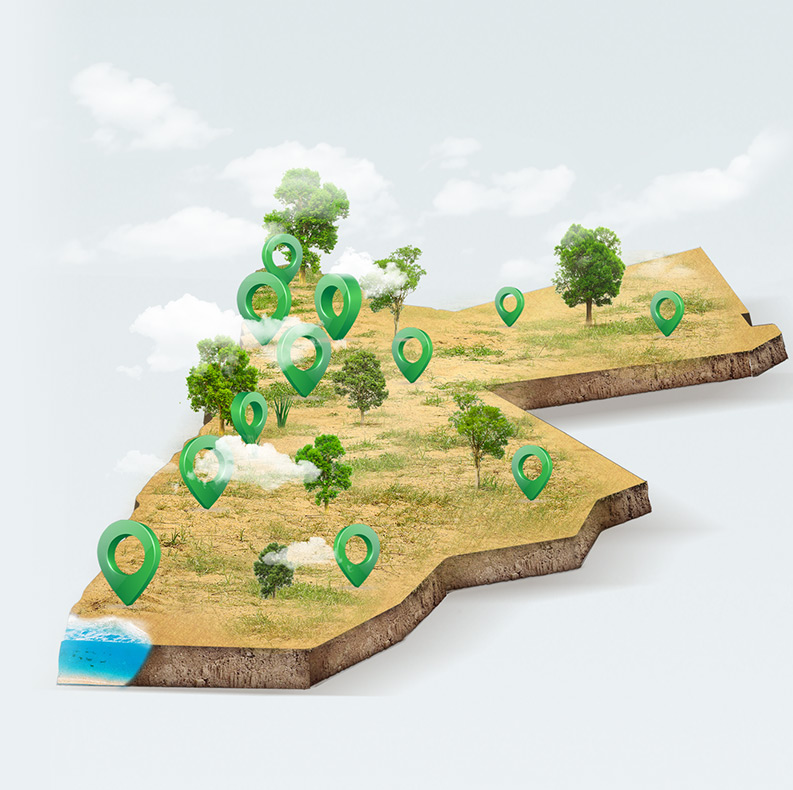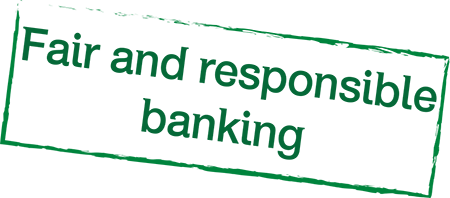 Through 37 Branches and 76 ATMs across the Kingdom!
Dear customers,
We are pleased to inform you that we will be welcoming you in all our branches from 9:30 am until 3:00 pm, and in our mall branches from 10:30 am until 6:00 pm.
For your safety and the safety our employees, you must wear a mask and gloves when visiting the branch and keep a distance of no less than two meters between you and the other customer.
Please note that our e-services are available around the clock for your safety.
Our geographical spread in the Kingdom allows our customers to benefit from the services and products we offer anytime and anywhere through 37 branches equipped with everything you need to complete your various banking operations quickly, easily and freely.
Call Center
The call center is available to serve you 24/7. We always welcome you to contact us on 064602100 or on our toll free number 080022400
Consultancy Team
At Safwa Bank we are proud to have an experienced and knowledgeable consultancy teams to meet your needs in different sectors.
Corporate Services
Individual Services
Safwa Gold Services
Or you can call our call center at 064602100