We are proud to be the first Islamic bank in Jordan to establish a specialized center for the provision of banking services to major clients. Out of our absolute conviction that our clients are our main pillar that drives us to grow, advance and pioneer in the field of Islamic banking, we have focused all our attention on strengthening our ties with major clients through the provision of distinguished personal services that incorporate the firm Islamic values in modern technology and advanced banking innovation.
Distinguished Banking Services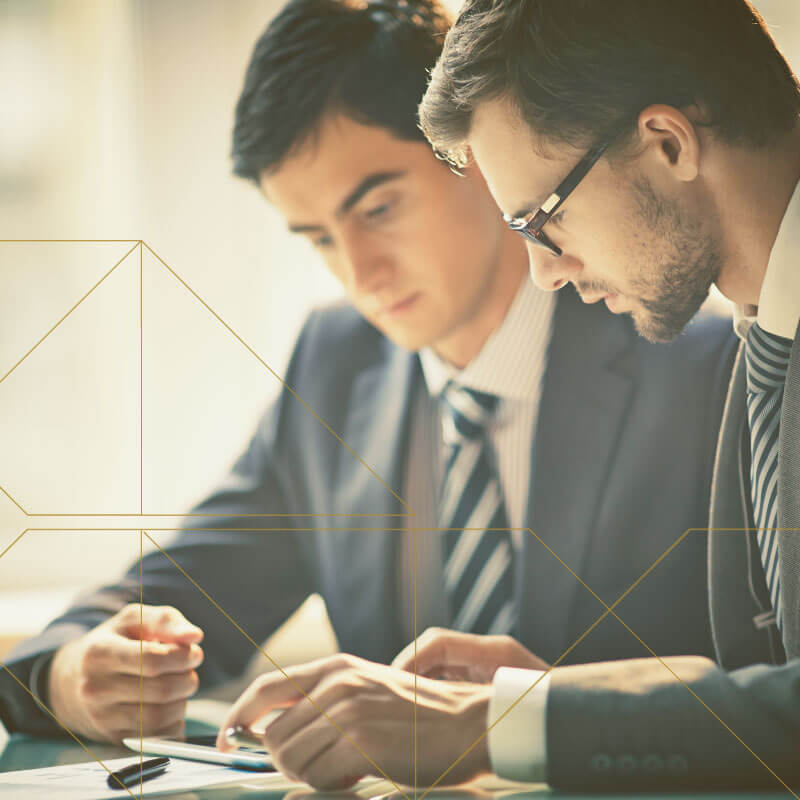 A comfortable and private atmosphere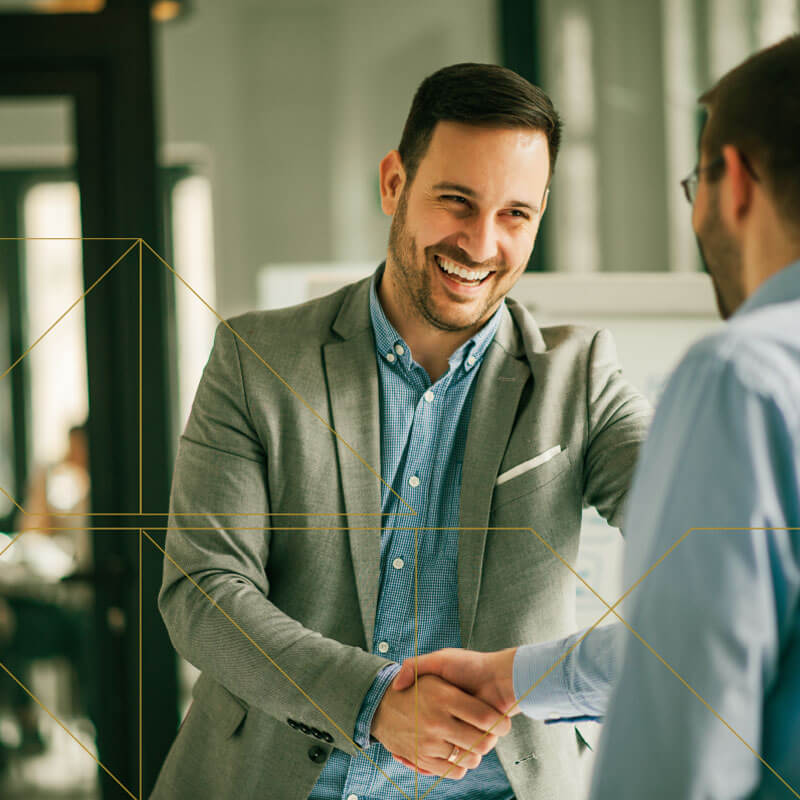 A specialized client relations manager to meet all your banking requirements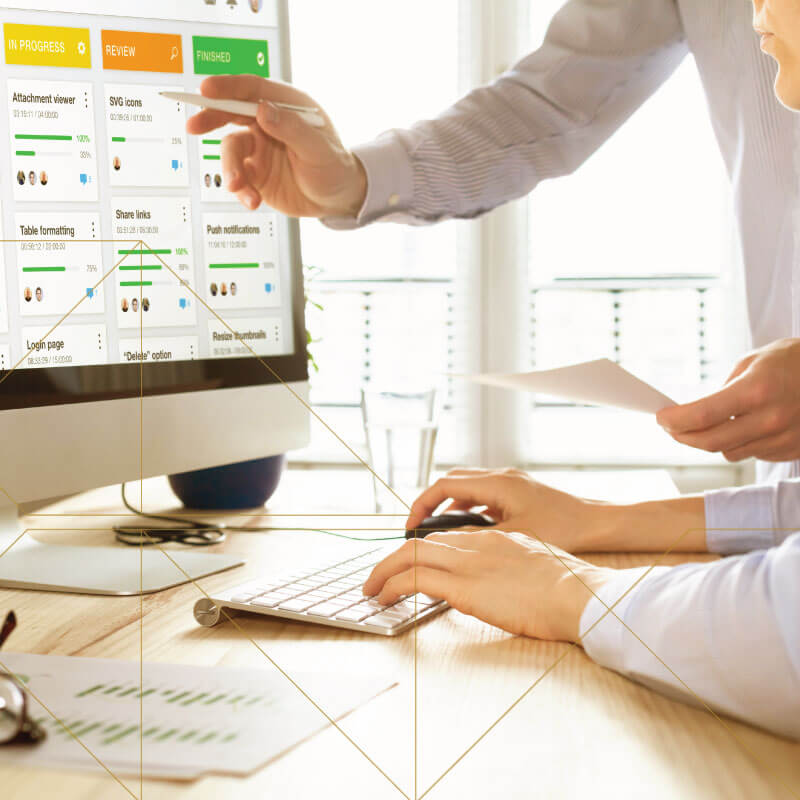 Preferential prices on banking services and products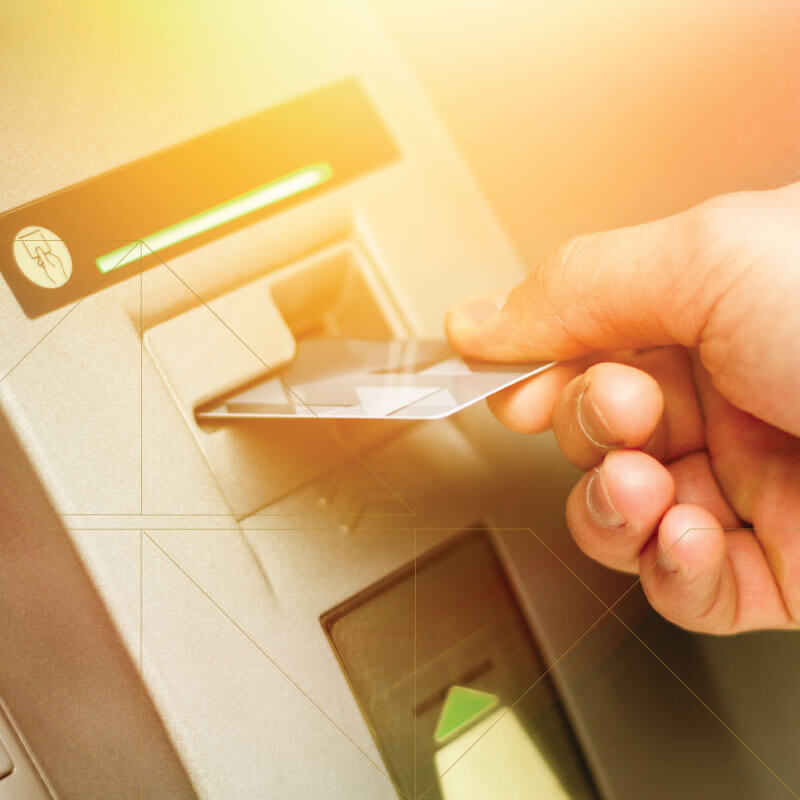 A card for a special ATM with distinct features

Unique Products for Safwa Gold
Sukuk Product
As a special investor, you can open a direct account through Safwa Islamic Bank for Sukuk services and trade, through which you can purchase and sell Sukuk bonds and attain capital gains in addition to the Sukuk revenues, and you can safely preserve your Sukuk in safe preservation account at our bank.
The World Card grants holders free access to VIP Lounges at more than 1,000 airports around the world, as well as discounts on Islamic products through the app 'MasterCard For You', buy-1-get-1 offers, gold membership from HERTZ car rental company and life and luggage insurance.