Dear customers,
We are pleased to inform you that we will be welcoming you starting Monday 30/3/2020 from 10 AM until 3 PM in all our branches except for mall branches to provide basic services from foreign trade, cash deposits, checks for merchants, salary withdrawals for employees who do not have ATM cards, and family transfers, with minimal staff.
For your safety and the safety our employees, you must wear a mask and gloves when visiting the branch and keep a distance of no less than two meters between you and the other customer.
Please note that our e-services are available around the clock for your safety.
Because you are at the center of everything we do and we strive do it better for you.
We have developed our services and products to conform to the highest standards. Your time and effort are important to us.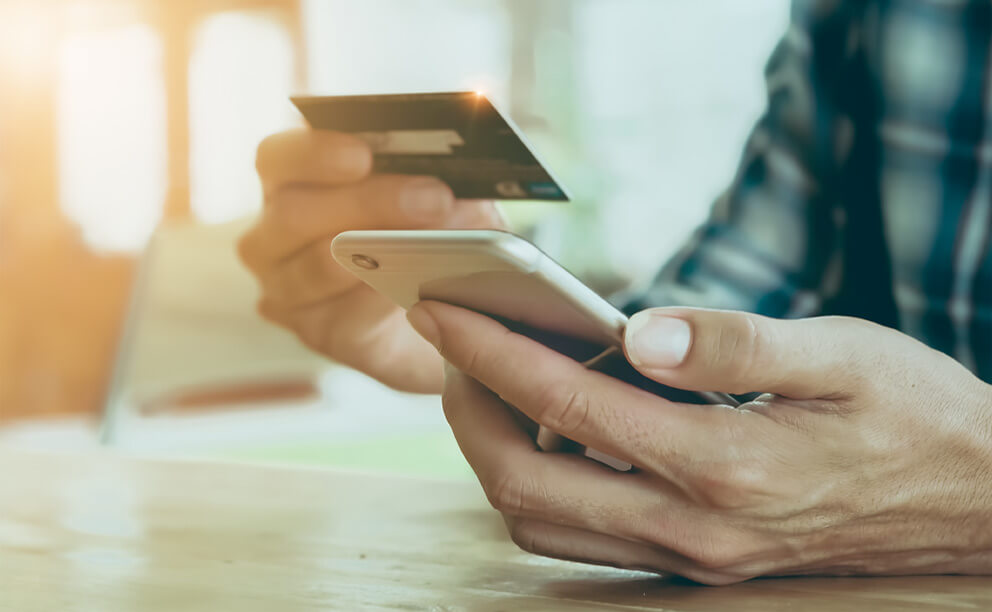 To reach you anytime and anywhere, we have designed Safwa Mobile with easy-to-use features so you can conduct your financial business with the most ease.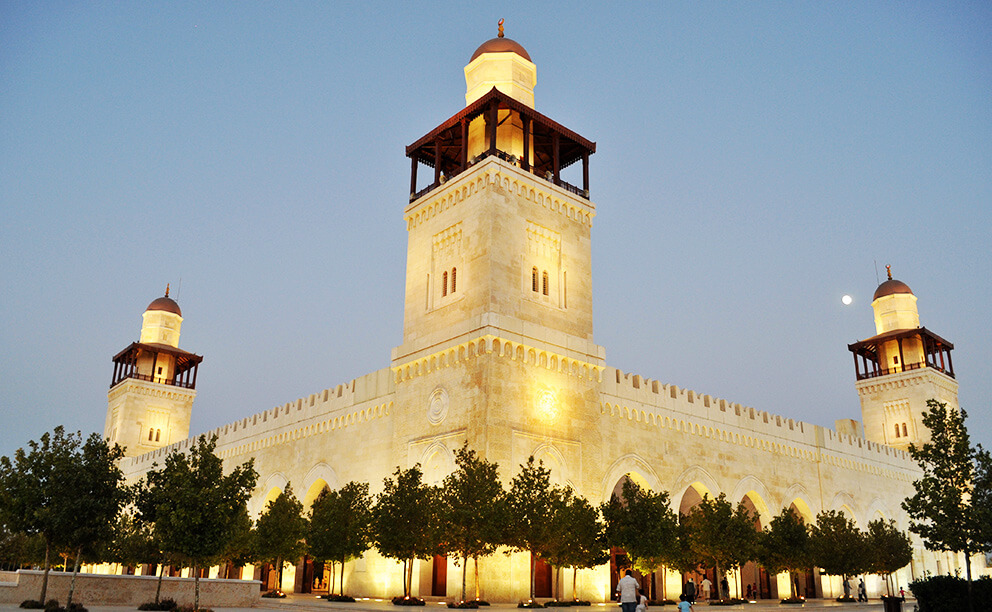 At Safwa Islamic Bank, we are all part of the Jordanian family and we seek to serve our community in all aspects, be it social, sporting, religious or cultural.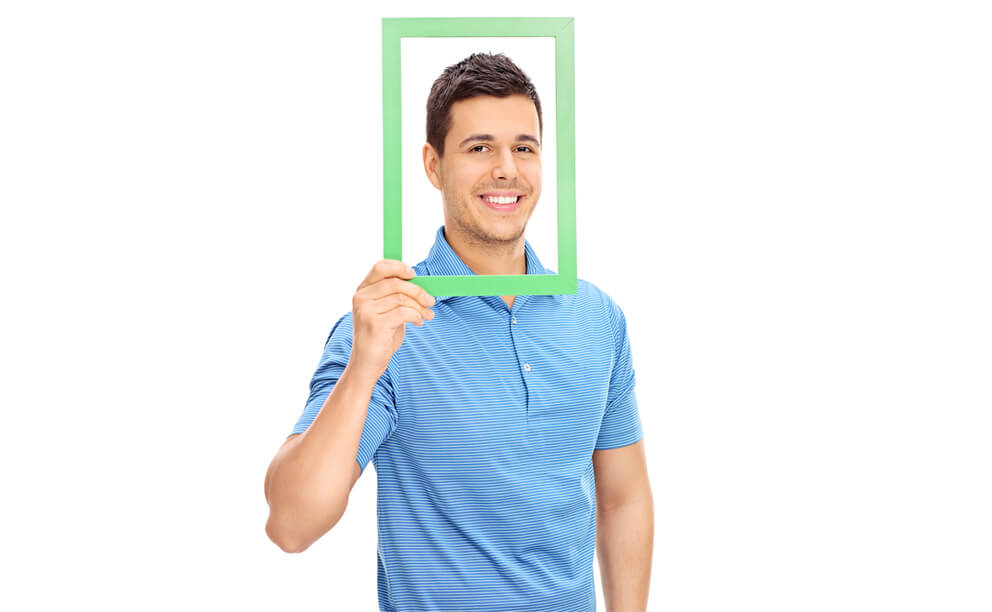 Our employees are our legacy, the pillar of our success and the center of our concerns.