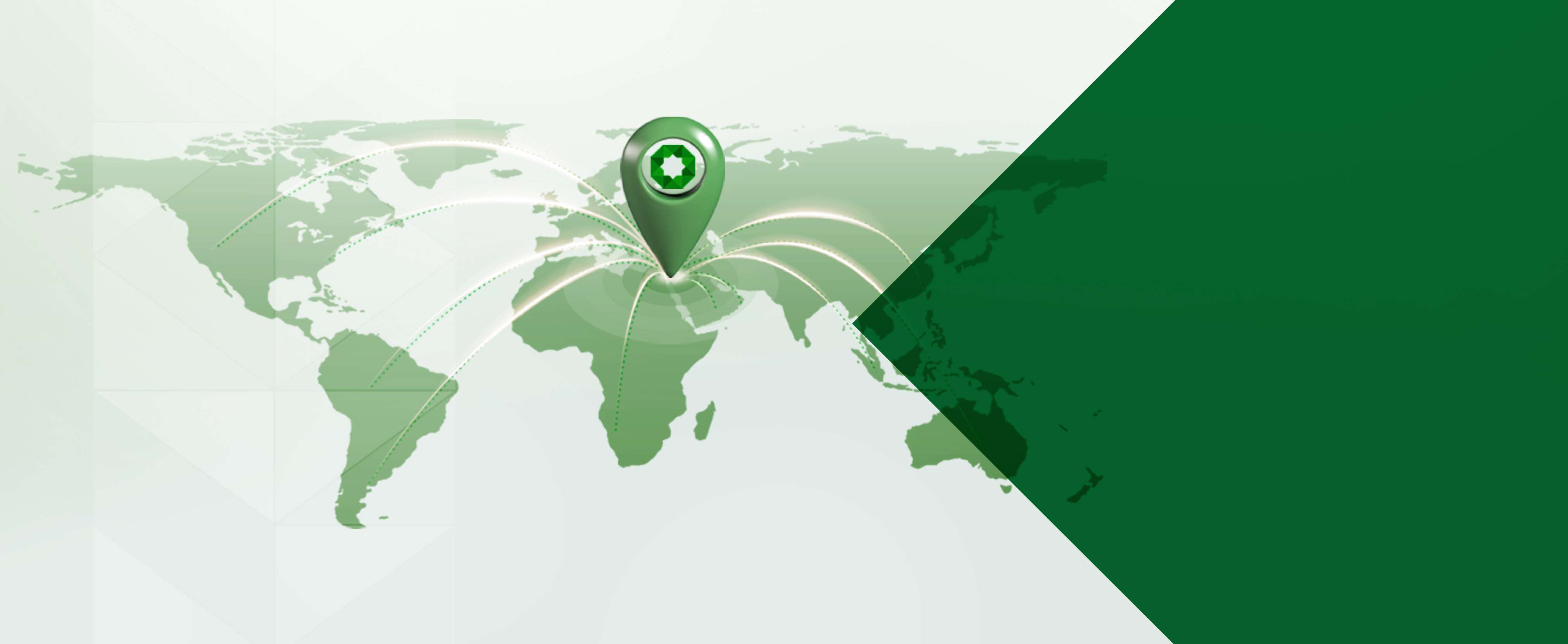 Your transfer through us is due same day worldwide
with our Corporate Savings Account
Your Transfers through us
*Subject to the bank's terms and conditions.
Know More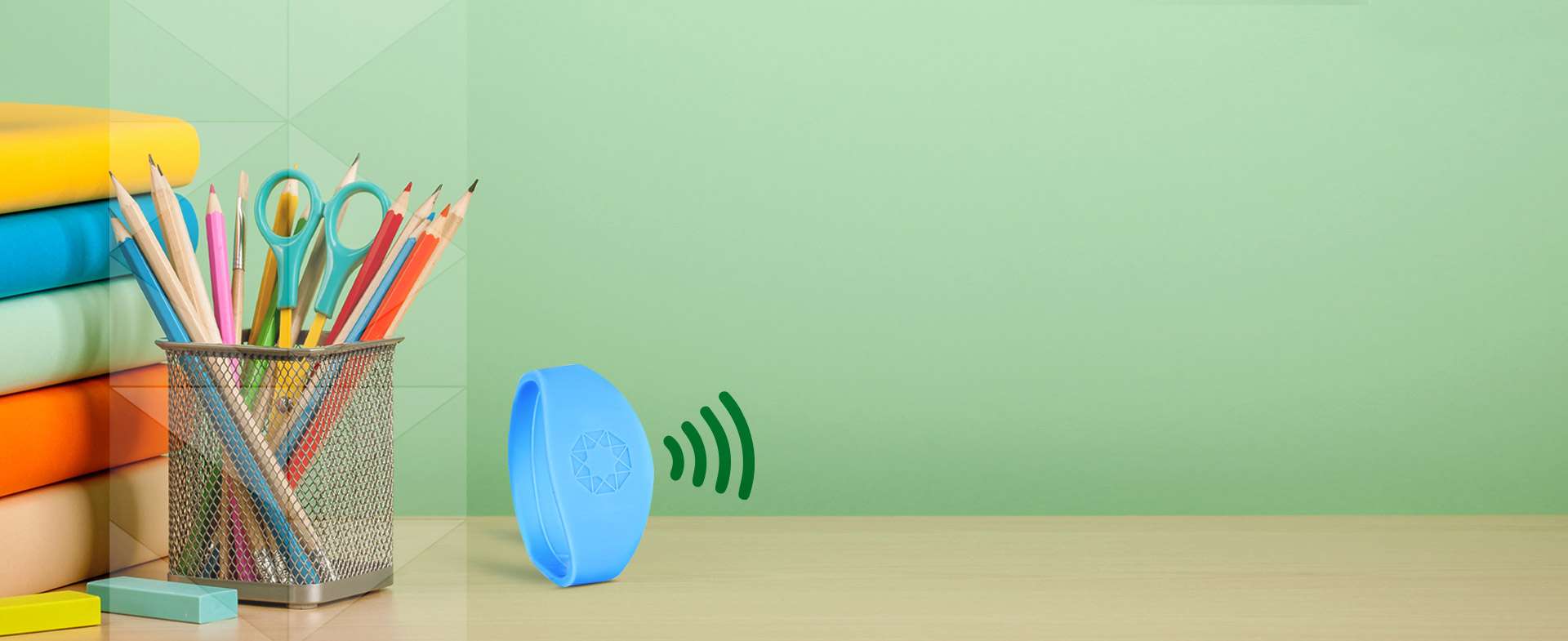 Pay your children's tuition in instalments with E-Murabaha card and keep them safe when they buy using our contactless bracelet
Know More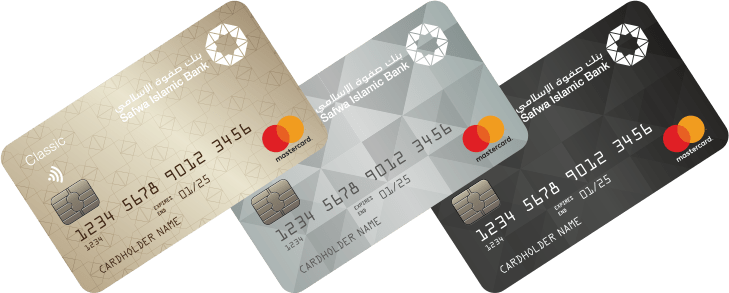 Terms and Conditions apply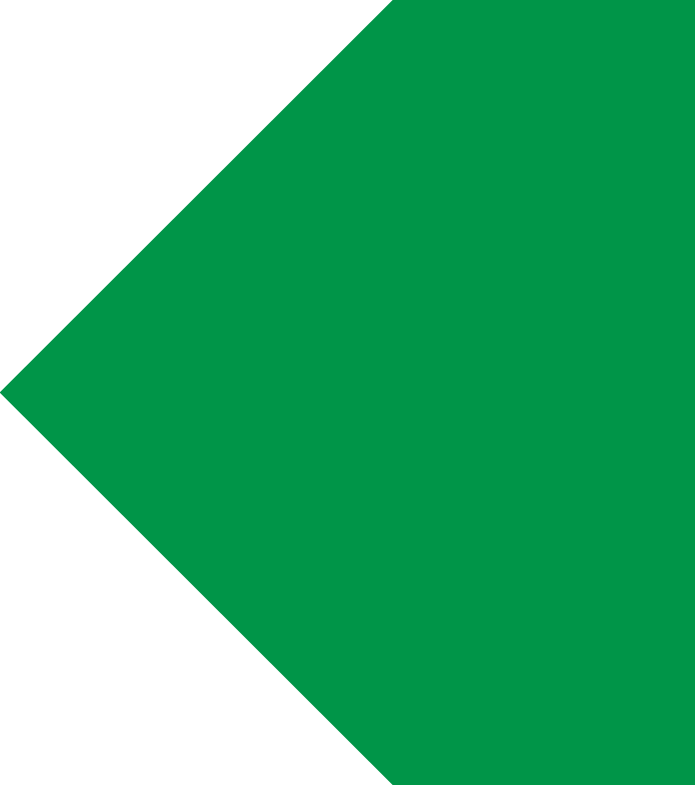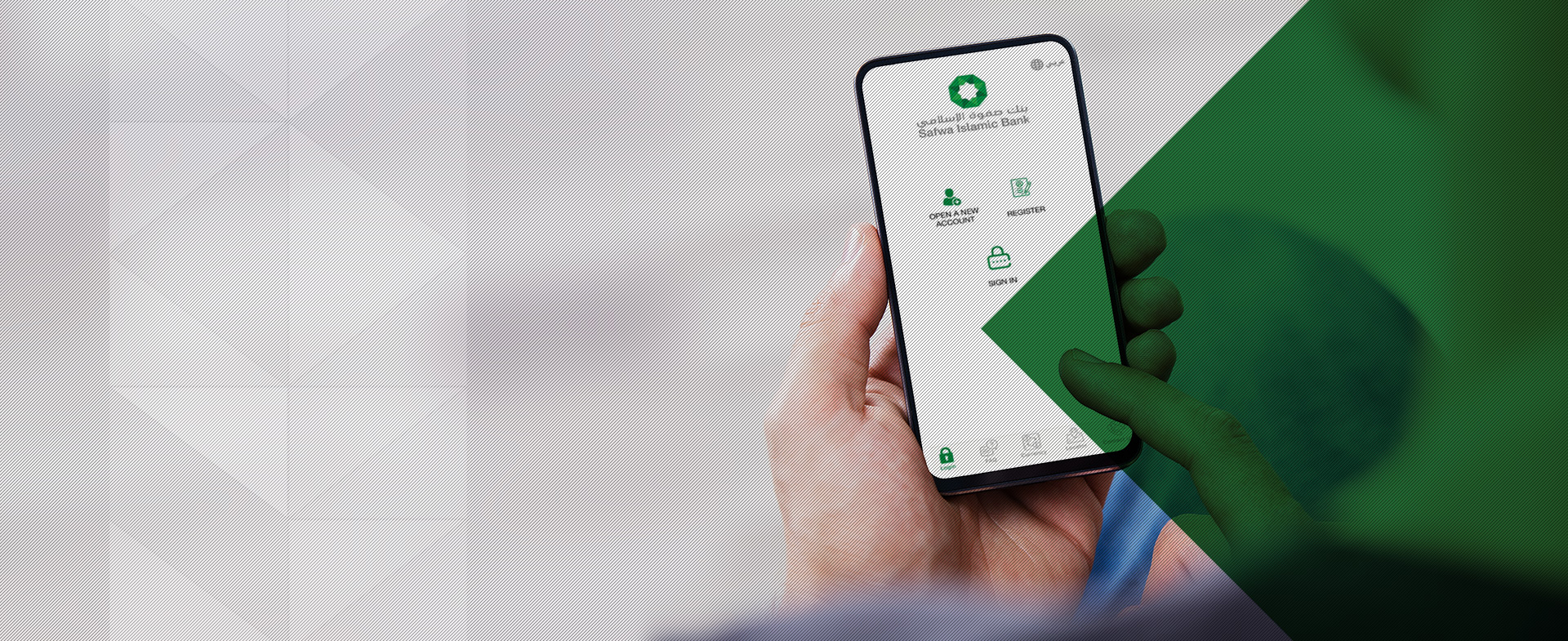 Enjoy the
new services
on the Safwa
Mobile Application
Learn more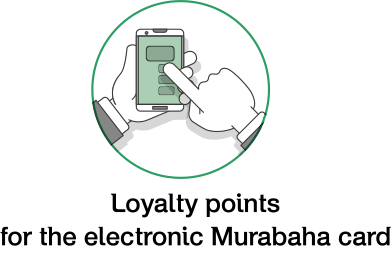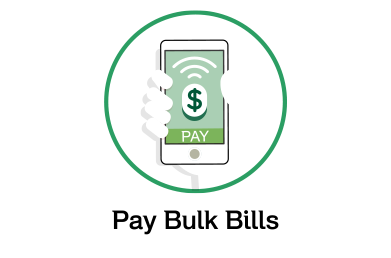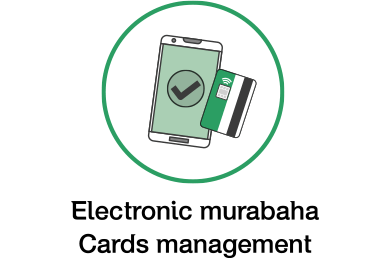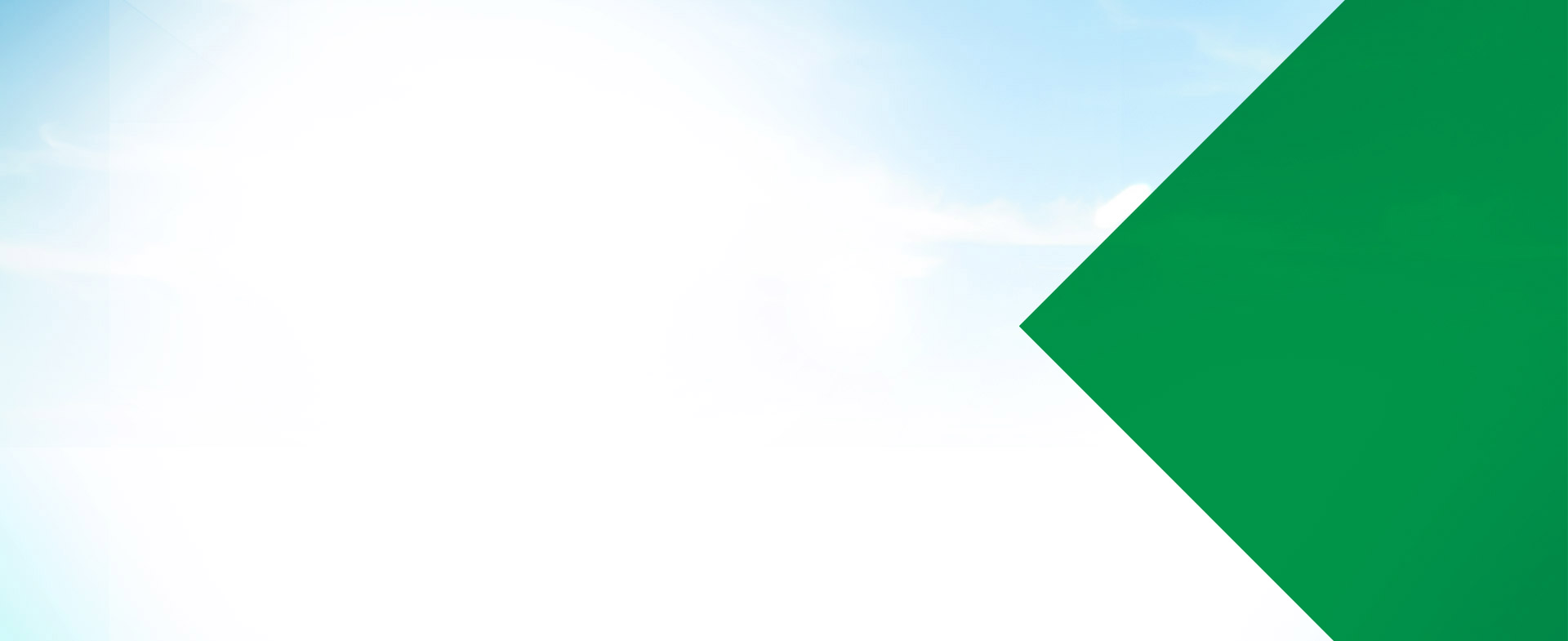 Know more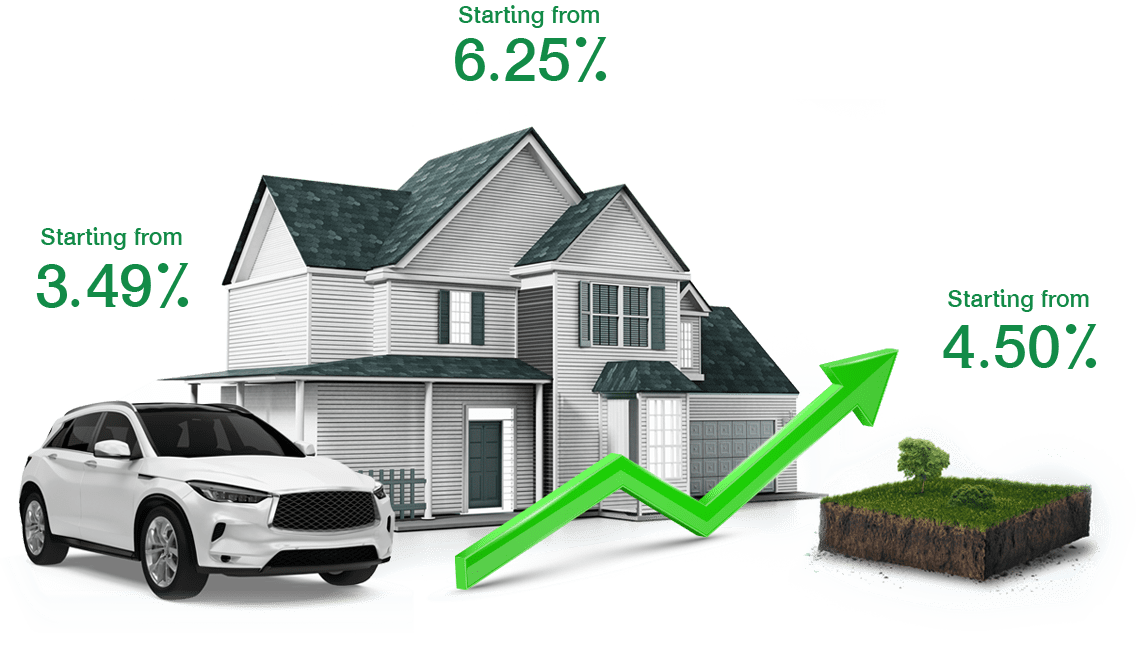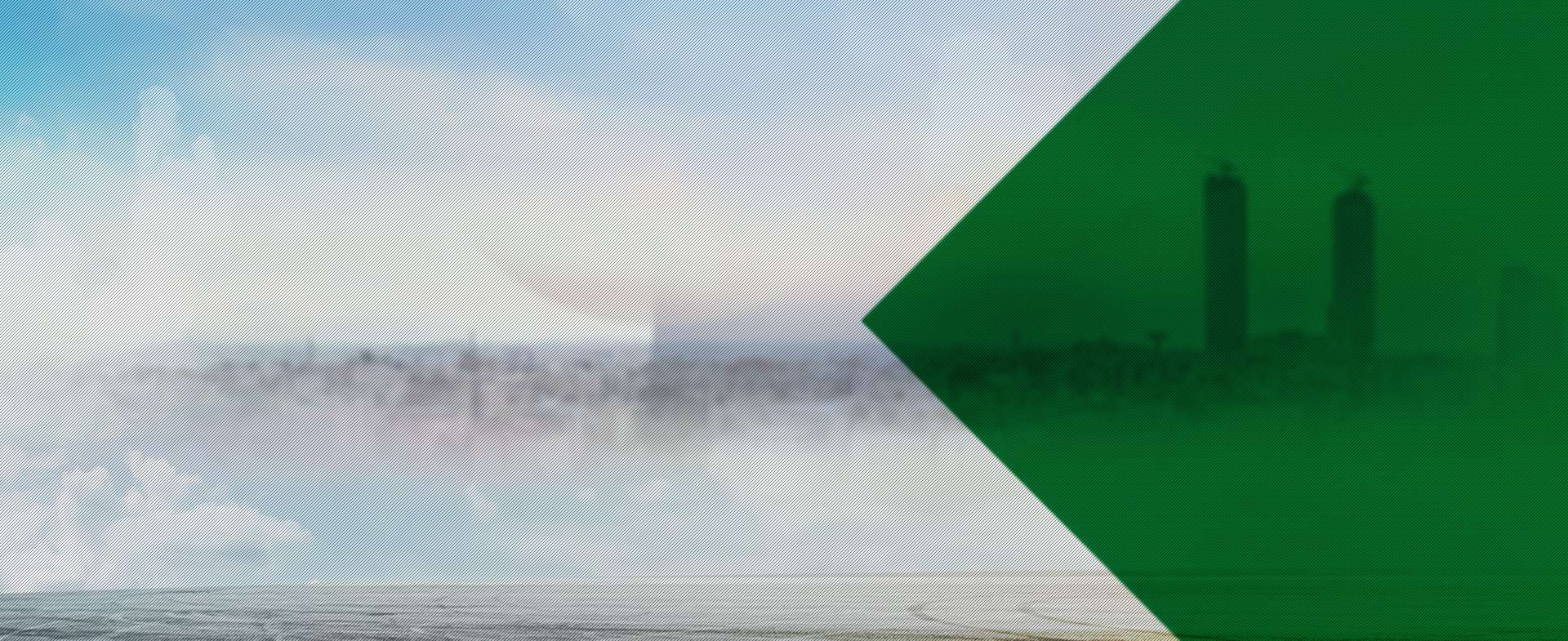 Exceptional financing
offers to our heroes
*Subject to the bank and the products terms and conditions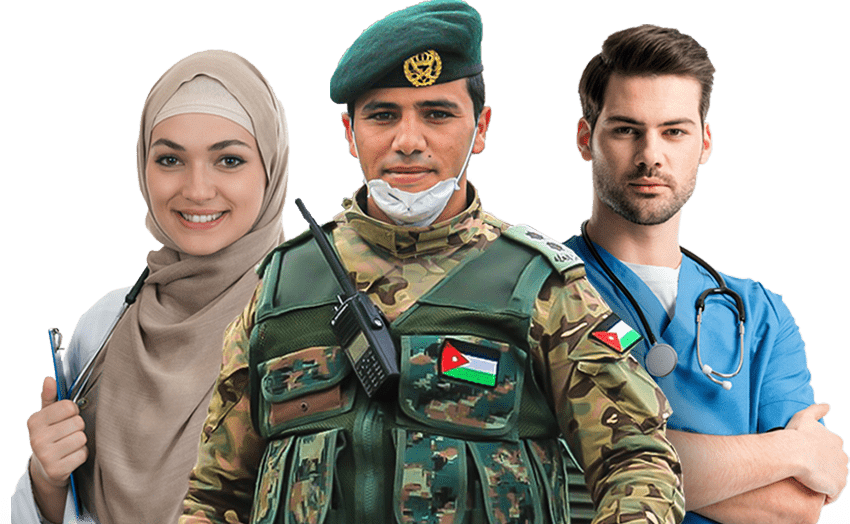 Learn More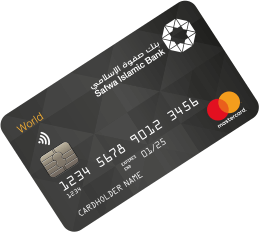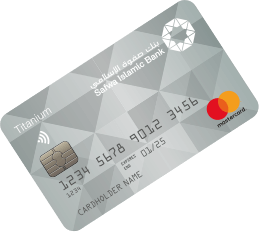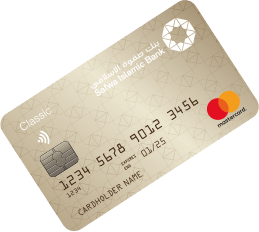 Welcome to the first of a kind
Know More
Murabaha credit card in Jordan
Because you are at the center of everything we do and we strive do it better for you.
We have developed our services and products to conform to the highest standards. Your time and effort are important to us.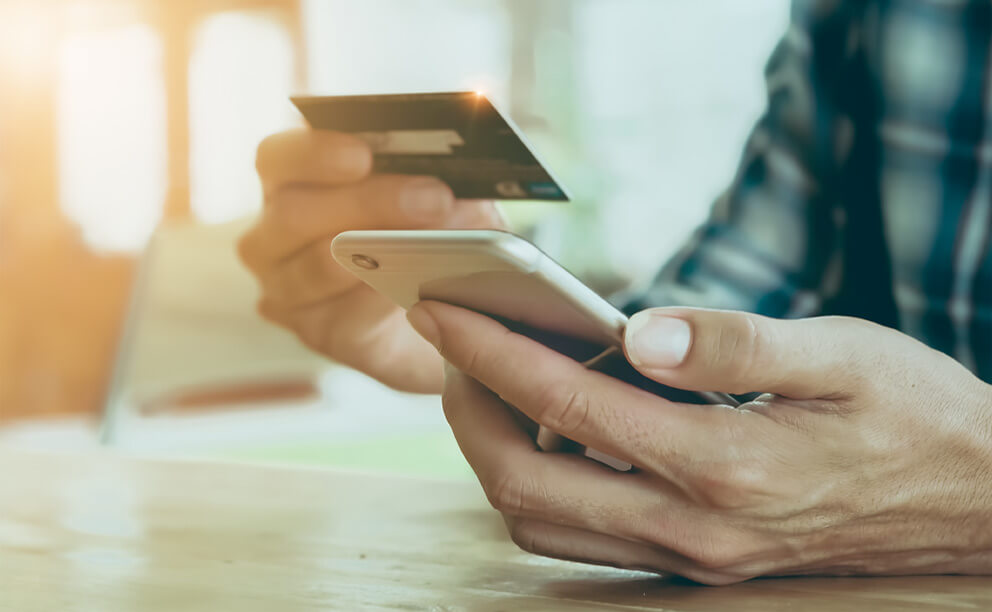 To reach you anytime and anywhere, we have designed Safwa Mobile with easy-to-use features so you can conduct your financial business with the most ease.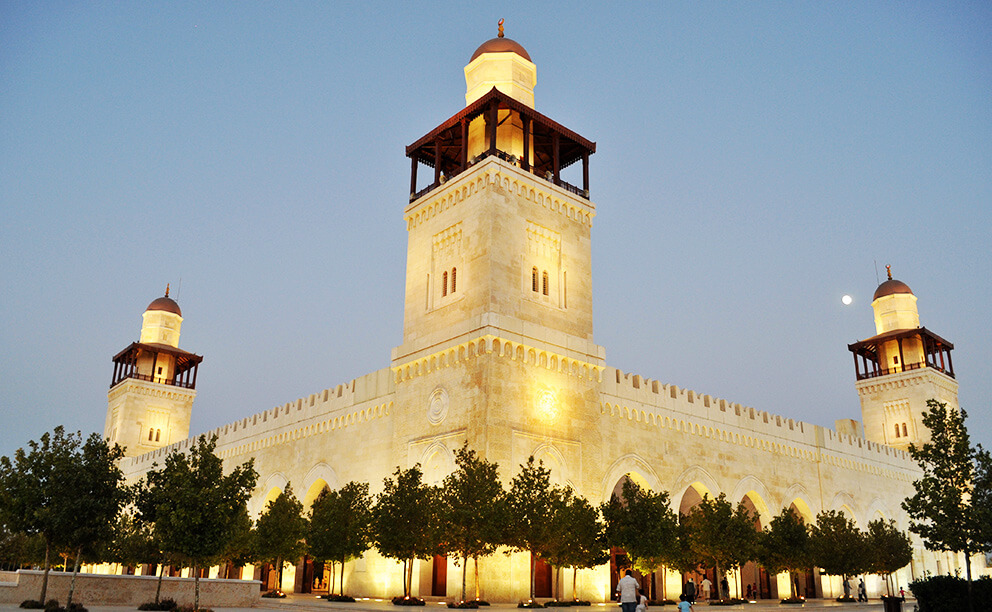 At Safwa Islamic Bank, we are all part of the Jordanian family and we seek to serve our community in all aspects, be it social, sporting, religious or cultural.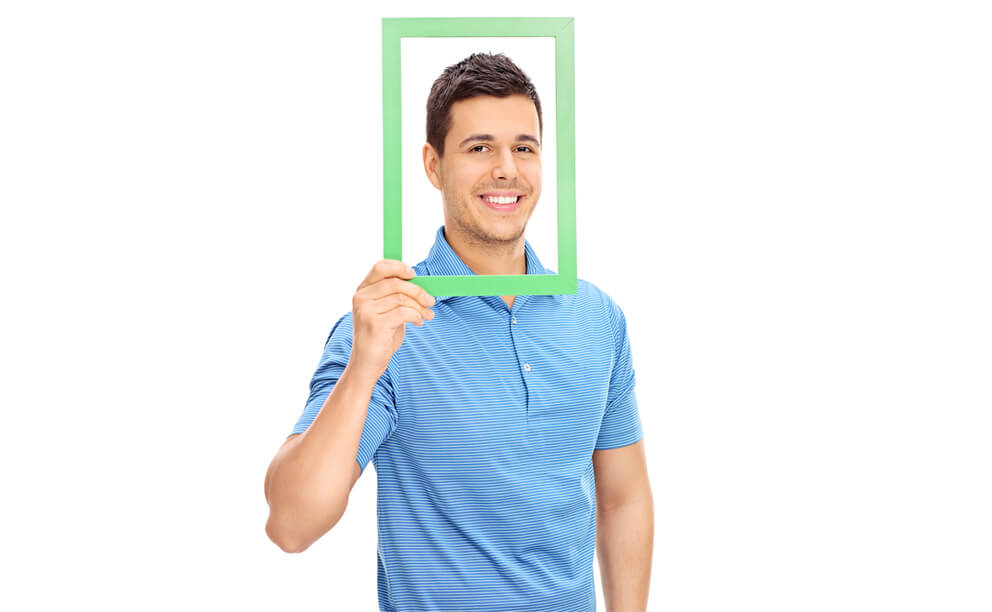 Our employees are our legacy, the pillar of our success and the center of our concerns.